Online Reputation Management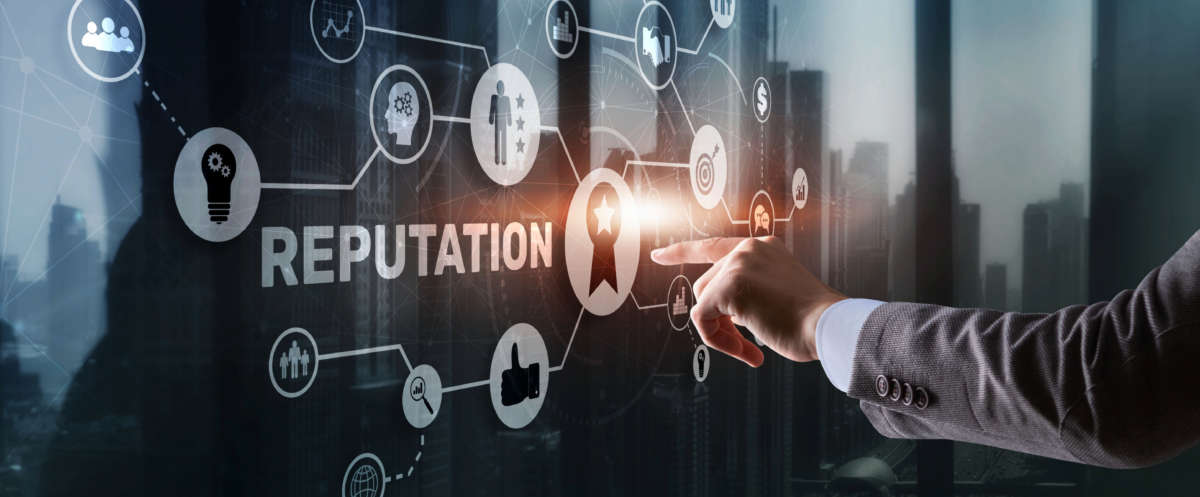 Welcome to our Online Reputation Management Service!
In today's digital age, maintaining a positive online reputation is essential for the success of your business. Your online reputation directly impacts your credibility, customer trust, and overall brand perception. That's where we come in.
Our Online Reputation Management Service is designed to help businesses like yours monitor, build, and maintain a solid online reputation. We understand the importance of protecting your brand from negative reviews, misleading information, and damaging content. Through our proven strategies and expertise, we can help you take control of your online reputation and showcase your business in the best possible light.
So, what can you expect from our Online Reputation Management Service?
Online Reputation Analysis: We start by conducting a comprehensive analysis of your current online reputation. We evaluate your brand's presence across various online platforms, review sites, and social media channels. This analysis helps us understand the current sentiment surrounding your brand and identify areas that need improvement.
Reputation Monitoring: We continuously monitor your online presence, keeping a close eye on customer reviews, social media mentions, and any other online content related to your brand. This proactive approach allows us to address any negative feedback or harmful content before it escalates and significantly impacts your reputation.
Review and Rating Management: Positive online reviews and ratings play a vital role in building trust and credibility. We work to increase positive reviews and ratings for your business through targeted campaigns, review generation strategies, and customer engagement. We also promptly address any negative reviews or ratings, striving to resolve customer concerns and turn negative experiences into positive ones.
Social Media Management: Social media platforms are powerful tools for shaping your online reputation. We manage your social media profiles, engaging with your audience, addressing customer inquiries, and showcasing your brand's value and personality. By maintaining an active and positive social media presence, we enhance your online reputation and foster meaningful connections with your customers.
Content Development and Optimization: Content is central to managing your online reputation effectively. We create compelling and informative content that highlights your brand's strengths, achievements, and positive customer experiences. Through strategic content optimization techniques, we ensure that this content ranks well in search engine results, pushing down any negative content and reinforcing positive perceptions of your brand.
Crisis Management: In the event of a reputation crisis, our expert team is here to guide you through the process. We work swiftly to mitigate the impact of negative publicity, address any misleading information, and restore the trust and confidence of your customers. Our goal is to help you navigate challenging situations while preserving and rebuilding your brand's reputation.
Reporting and Insights: We provide regular reports and insights that give you a clear understanding of your online reputation's progress and impact. These reports highlight key metrics, sentiment analysis, and actionable recommendations, empowering you to make informed decisions and continuously improve your online reputation management efforts.
At Advanced Marketing Training, we prioritize the success and reputation of your business. Our Online Reputation Management Service is designed to enhance your brand's image, build customer trust, and ensure long-term success. Contact us today to learn more about how we can protect and elevate your online reputation.