Local SEO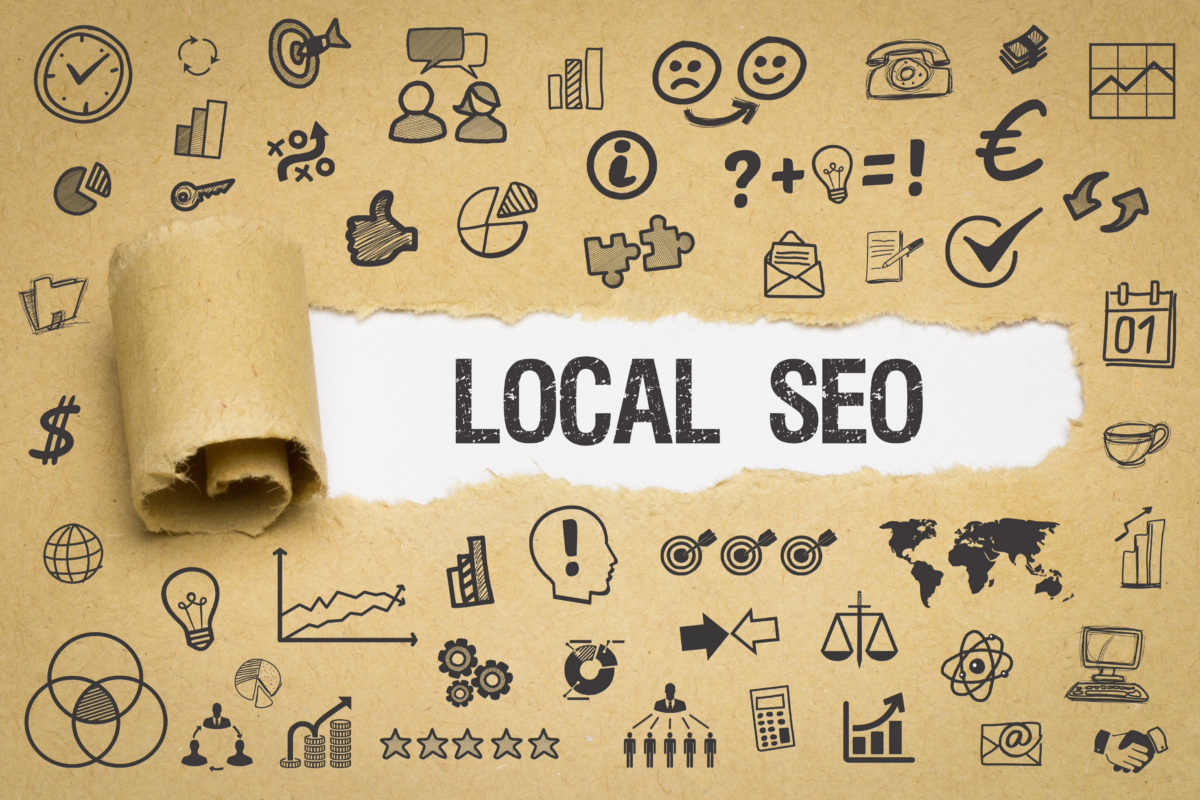 Welcome to our Local SEO Services!
Is your business struggling to reach the local customers it deserves? Do you want to increase your visibility online and attract more local traffic to your website? Look no further! Our Local SEO Services are specifically designed to help businesses like yours dominate the local search results and connect with potential customers in your area.
Why is Local SEO important?
In today's digital age, consumers are increasingly relying on search engines to find local products and services. Local SEO has become crucial for businesses looking to stay competitive and ensure their visibility in search engine results. Here's why:
Targeted Visibility: Local SEO aims to target users searching for products or services in specific locations. By optimizing your website for local search, you can increase your visibility in local search results and attract more relevant traffic.
Improved Brand Awareness: An effective Local SEO strategy can significantly improve your brand visibility within your local community. When potential customers see your business listed multiple times in local search results, it builds trust and brand recognition.
Increased Website Traffic: By optimizing your website for local search, you stand a better chance of attracting local customers who are actively searching for what you have to offer. This can result in increased website traffic, higher engagement, and ultimately, more conversions.
Edge Over Competitors: Local SEO can give your business a competitive edge by helping you outrank your competitors in local search results. With the right strategies, your business can appear above your competitors' websites, giving you the lion's share of local customers.
Our Local SEO Services:
At Advanced Marketing Training, we offer comprehensive Local SEO services that are tailored to the specific needs of your business. Our team of experienced experts will work closely with you to develop a customized strategy that will help you dominate the local search results.
Our Local SEO services include:
Local Keyword Research: We conduct in-depth research to identify the most relevant local keywords and phrases that potential customers are searching for in your area.
On-Page Optimization: We optimize your website's content, meta tags, headings, and other elements to make it more search engine-friendly and help you rank higher in local search results.
Local Business Listings: We create and optimize your business profiles on popular local directories, such as Google My Business, Yelp, and Bing Places, to improve your online visibility and ensure accurate business information.
Local Link Building: We help you build high-quality local backlinks to increase your website's authority and improve your rankings in local search results.
Online Reputation Management: We monitor and manage your online reputation, ensuring that positive reviews are highlighted and negative reviews are addressed promptly and professionally.
Local Content Creation: We develop localized content that targets your specific audience, engages potential customers in your area, and helps improve your website's search rankings.
Don't let your business get lost in the digital noise. Contact us today to learn more about our Local SEO services and how we can help you put your business on the map for customers in your area. Let's work together to ensure that your business thrives online and reaches its full potential!